AMICARE BENEFITS
Make an appointment in two clicks

Easy appointment booking
Immediate confirmation of the appointment with your health professional, reminder or cancellation in two clicks

Contact your practitioner
Receiving and sending medical documents (prescriptions, letters...)

Access your dedicated space
Permanent access to your agenda and documents from your patient area

Your data in security
Stay in control of your data: your information is protected by our HDS approved host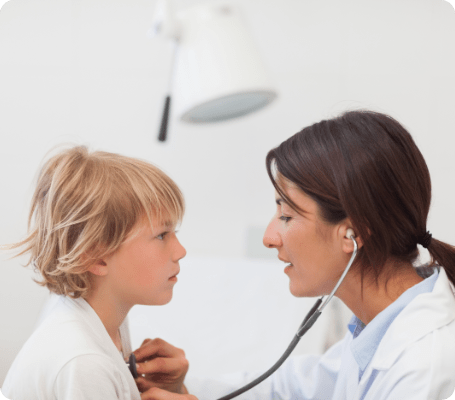 AMICARE AND THE ÆGLÉ GROUP
A service created by
health specialists
A web platform coupled with a mobile application for healthcare professionals, developed by ÆGLÉ, a French publisher specialized in healthcare for over 30 years.


Are you a healthcare professional?

Do you want to implement this type of solution in your business?


Are you a health care facility?

You have a project for your hospital and you would like to implement a solution within your healthcare facility?